About Celina TX
Posted by Michael Brownstead on Thursday, July 13, 2023 at 8:09:31 AM
By Michael Brownstead / July 13, 2023
Comment
About Celina TX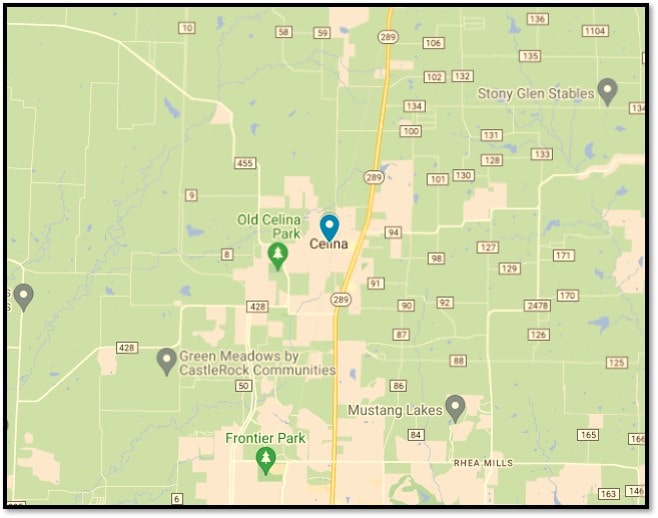 Celina is a city located in Collin and Denton counties in the great State of Texas. Celina is part of the Dallas-Fort Worth metropolitan area and is located approximately 40 miles north of downtown Dallas. As of July 2022, the US Census estimated Celina's population at 34,229 residents.
Celina has a rich history dating back to the late 1800s when it was first settled. Originally an agricultural community, Celina has experienced significant growth and development in recent years due to its proximity to the expanding Dallas-Fort Worth metroplex.
One of the notable features of Celina is its small-town charm and friendly diverse community atmosphere. Despite Celina's growth, the city has managed to maintain a sense of community and offers residents a relaxed, suburban lifestyle. The city's motto, "Cultivating Community, Honoring Tradition," reflects its commitment to preserving its heritage while embracing progress.
Celina has seen rapid residential and commercial development, with numerous housing developments and businesses opening in recent years. A variety of housing options are offered in Celina, from historic homes in the downtown area to modern subdivisions with newer construction. The city's growth has been accompanied by the construction of amenities such as shopping centers, the expansion of the Dallas North Tollway (DNT), restaurants, and recreational facilities to cater to the needs of its residents.
Education is an essential aspect of the community, and Celina is served by the Celina Independent School District, which includes several elementary, middle, and high schools. The district is known for its commitment to academic excellence and extracurricular activities.
In terms of recreational opportunities, Celina boasts several parks and green spaces where residents can enjoy outdoor activities. The Old Celina Park features sports fields, playgrounds, and picnic areas, while Founders Station Park offers a skate park, splash pad, and walking trails. The city also hosts community events and festivals throughout the year, fostering a sense of unity and engagement among its residents.
Overall, Celina, Texas, is a growing city with a strong sense of community, a blend of history and progress, and a commitment to providing a high quality of life for its residents. Celina, TX, a place where everyone is welcomed! Contact Brownstead Real Estate, LLC for info about the Celina TX real estate market.
City of Celina TX 2023 - 2025 Strategic Plan
Celina TX Quick Home Search Links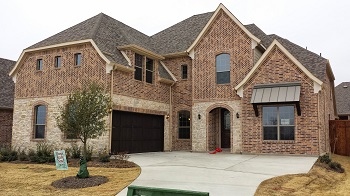 View all Celina TX Homes For Sale View all upcoming Open Houses in Celina TX
Homes Values in Celina TX Luxury Homes for sale in Celina TX
New Construction Homes in Celina TX Military Veteran Real Estate Agents in Celina TX