About Southlake TX
Posted by Michael Brownstead on Tuesday, September 5, 2023 at 4:12:42 PM
By Michael Brownstead / September 5, 2023
Comment
About Southlake TX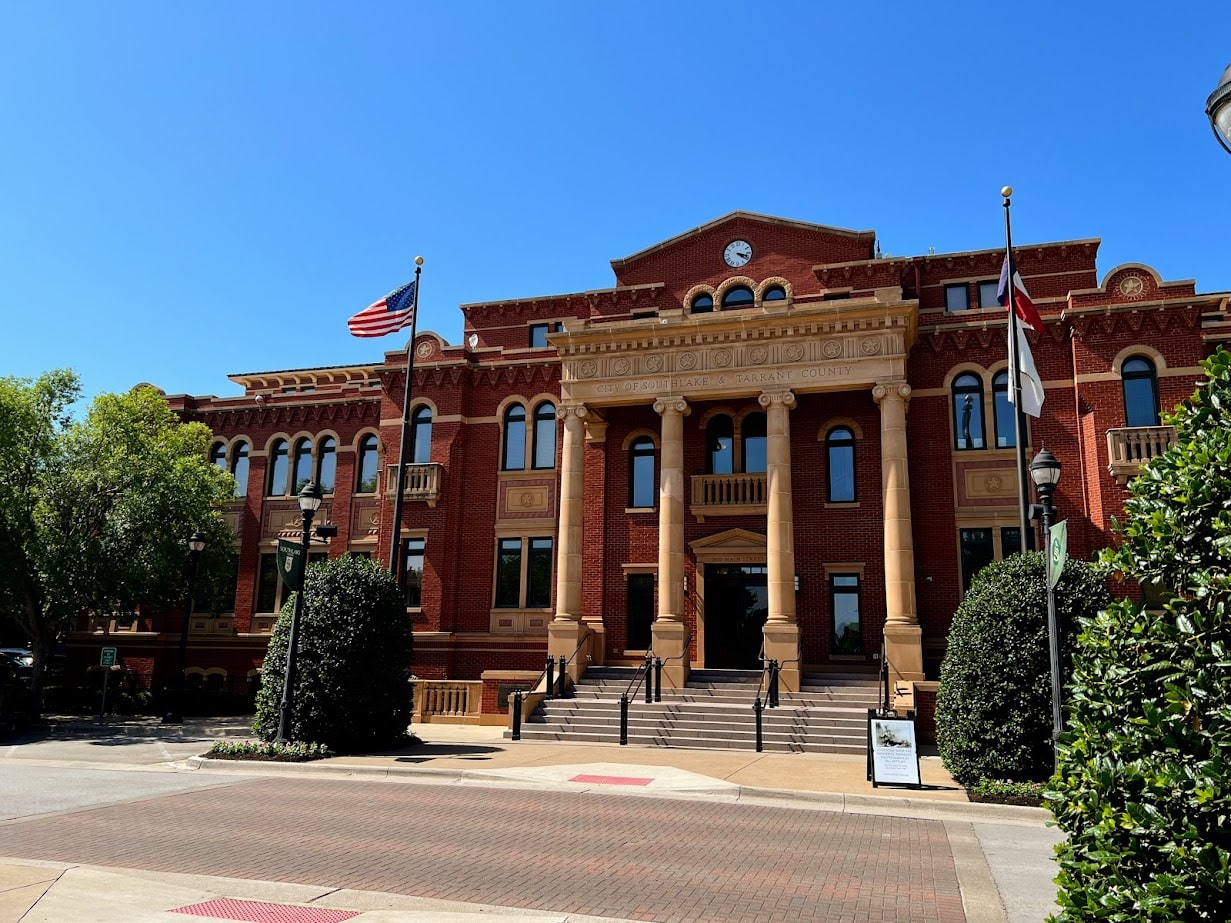 Southlake is a city located in the state of Texas, United States. It is a suburb of the Dallas-Fort Worth metropolitan area and is known for its affluent neighborhoods, desirable schools, and upscale amenities. Here are some key points about Southlake:
Location and Size: Southlake is situated primarily in Tarrant County with a small portion extending into Denton County. It covers an area of approximately 23 square miles (59.7 square kilometers).
As of July 1, 2022, according to the US Census, Southlake had an estimated population of around 31,102 residents. However, please note that population figures may have changed since then.
Affluence: Southlake is considered one of the wealthiest cities in Texas, and its residents enjoy a high standard of living. The city has upscale shopping centers, luxury homes, and a thriving business community.
Education: Southlake is renowned for its exceptional public school system. The Carroll Independent School District (CISD) serves the city and consistently ranks among the top districts in the state. The district's Carroll Senior High School is particularly well-known for its successful athletics program, especially football.
Parks and Recreation: Southlake offers a variety of parks, green spaces, and recreational facilities. The Bob Jones Nature Center and Preserve is a popular destination for outdoor enthusiasts, featuring walking trails, a nature center, and educational programs. Other parks in the city provide amenities such as playgrounds, sports fields, and picnic areas.
View Homes for Sale in Southlake TX