Celina TX Homes for Sale | 5 Reasons Why to Sell This Spring and Summer!
Posted by Michael Brownstead on Wednesday, February 9, 2022 at 9:12 AM
By Michael Brownstead / February 9, 2022
Comment
Celina TX Homes for Sale | 5 Reasons Why to Sell This Spring and Summer!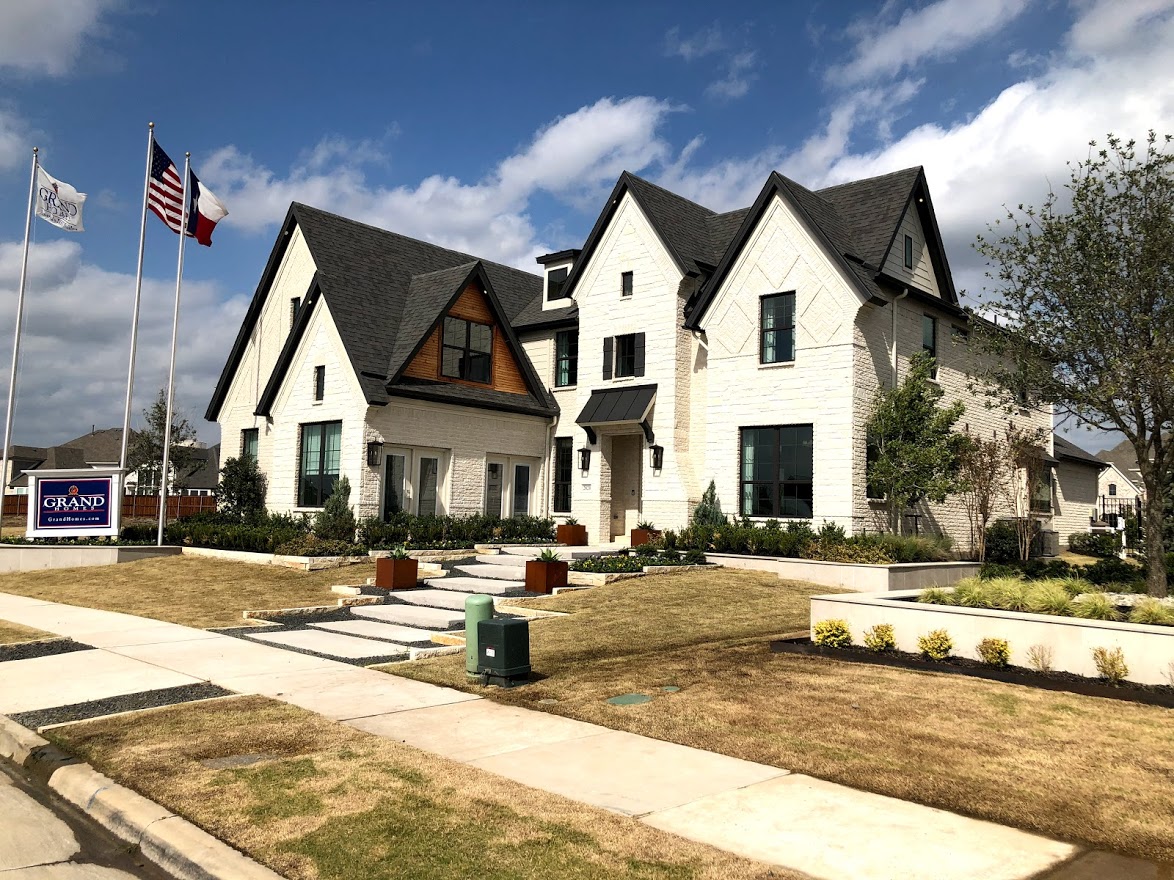 Located just North of US Highway 380 in the ever-growing Collin County, Celina is nestled between the major highways of Preston Road, Dallas North Tollway. According to The City of Celina, Celina's maximum projected buildout population is approximately 378,000. Celina is rapidly becoming a power-player in North Texas, and it is rumored to soon rival neighboring Frisco, TX.
Ever since early 2021, North Texas has been experiencing tremendous growth, and that growth includes a very high demand for housing. The housing inventory has well below the demand of buyers, which has led to huge bidding wars where buyers have been submitting offers on properties for well over list price, huge down-payments and appraisal waivers. This has led to sellers realizing huge profits on the sale of their homes, and unfortunately, some buyers being priced out of the market.
I would like to bring your attention to the following: 5 Reasons Why to Sell This Spring and Summer!
1. Demand Remains Strong
The latest Buyer Traffic Report from the National Association of Realtors (NAR) shows that buyer demand remains very strong throughout the vast majority of the country. These buyers are ready, willing and able to purchase…and are in the market right now! Buyers are also competing with each other to buy the same home-multiple offers!
2. There Is Less Competition Now
Housing inventory has declined since early 2021 and housing inventory sits at about a 1/2-month supply. This means that, in the majority of the country, there are not enough homes for sale to satisfy the number of buyers in the market. This applies to Celina, TX as well. This is excellent news for homeowners who have gained equity as their home values have increased.
Historically, the average number of years a homeowner stayed in his or her home was five to six years. There is a pent-up desire for many homeowners to move as they were unable to sell over the last few years because of a negative equity situation. As home values continue to appreciate, more and more homeowners will most likely decide to sell their home.
3. The Process Will Be Quicker
Today's competitive environment has forced buyers to do all they can to stand out from the crowd, including getting pre-approved for their mortgage financing. This makes the entire selling process much faster and much simpler as buyers know exactly what they can afford before home shopping.
4. There Will Never Be a Better Time to Move Up
If your next move will be into a premium or luxury home, now is the time to move up! The inventory of homes for sale at these higher price ranges has forced these markets into a buyer's market.
5. It's Time to Move on With Your Life
Look at the reason you decided to sell in the first place and determine whether it is worth waiting. Is money more important than being with family? Is money more important than your health? Is money more important than having the freedom to go on with your life the way you think you should?
Request your free, no hassle, market anyalysis here
View all Celina TX Homes for Sale here.
Mustang Lakes Homes for Sale Mustang Lakes Celina TX
With Swimming Pool - Homes for Sale in Celina TX
If you are looking to move to Celina, allow us to help you find the perfect home, If you have any questions about Celina, the schools, the amenities or the surrounding communities, call me TODAY at 214-872-0400 so I can answer any questions you may have.