DR Horton Homes Dallas-Fort Worth
Posted by Michael Brownstead on Saturday, December 12, 2020 at 7:17 AM
By Michael Brownstead / December 12, 2020
Comment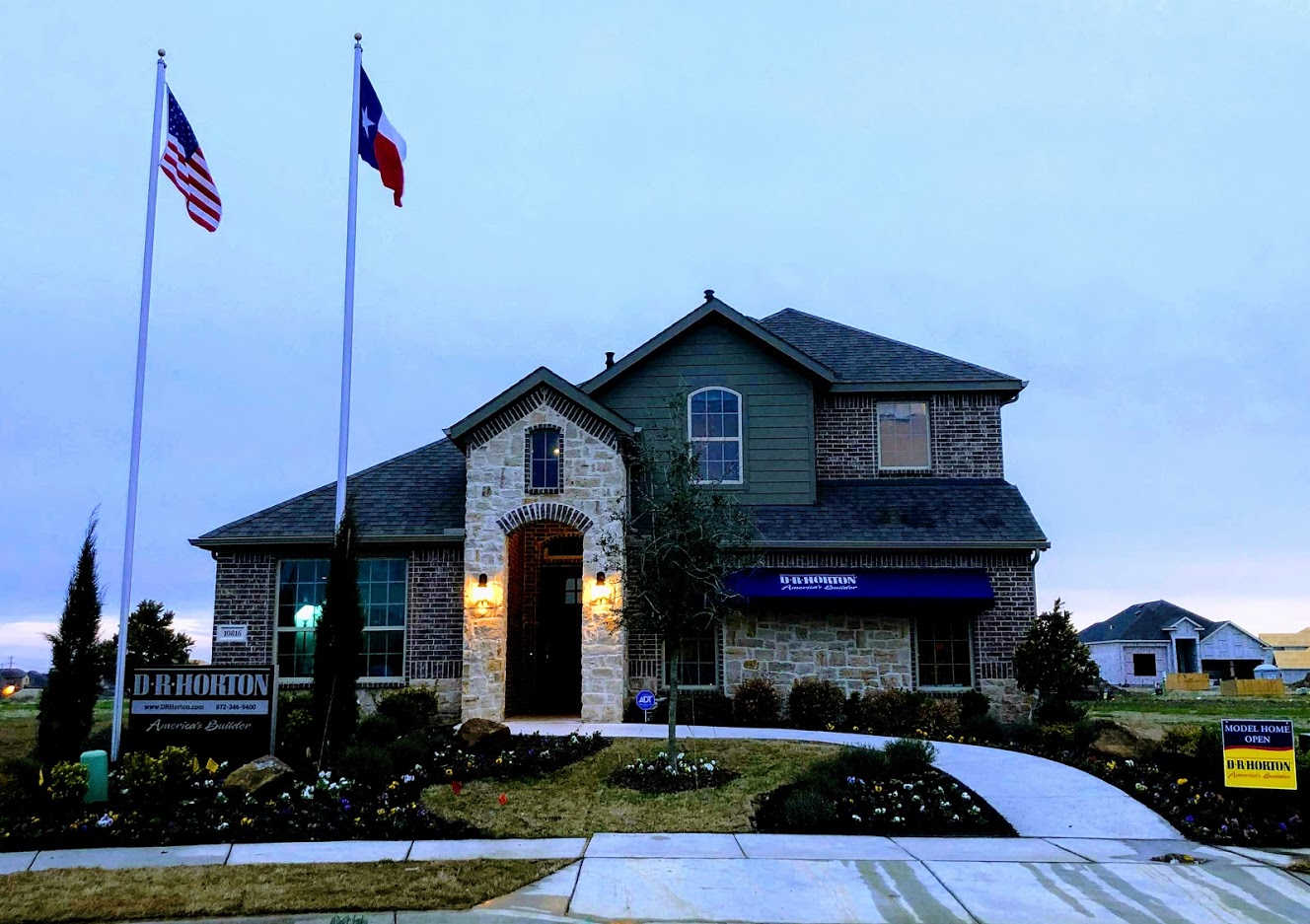 DR Horton, America's largest new home builder by volume. Since 1978, D.R. Horton has consistently delivered new homes to homebuyers across the nation.
DR Horton's floor plans, energy efficient features and new home warranty demonstrate their commitment to excellence in construction.
DR Horton Homes, America's Homebuilder, offers many communities to choose from throughout the Dallas-Fort Worth Metroplerx, they include.
DR Horton Caddo Downs, 109 Seabiscuit Drive, Caddo Mills, TX
DR Horton Harvest Hill, 3805 Forest Bend Road, Denton, TX
DR Horton Lakewood Trails, 4110 Plateau Drive, Forney, TX
DR Horton Magnolia, 303 Patina Street | Josephine, TX
DR Horton The Columns, 1640 Saratoga Avenue, Celina, TX
DR Horton Williamsburg, 308 Pleasant Hill Lane, Fate, TX
DR Horton Windhaven Crossing, 2420 Eureka Way, Lewisville, TX
DR Horton Windmill Farms, 3013 Shetland Street, Forney, TX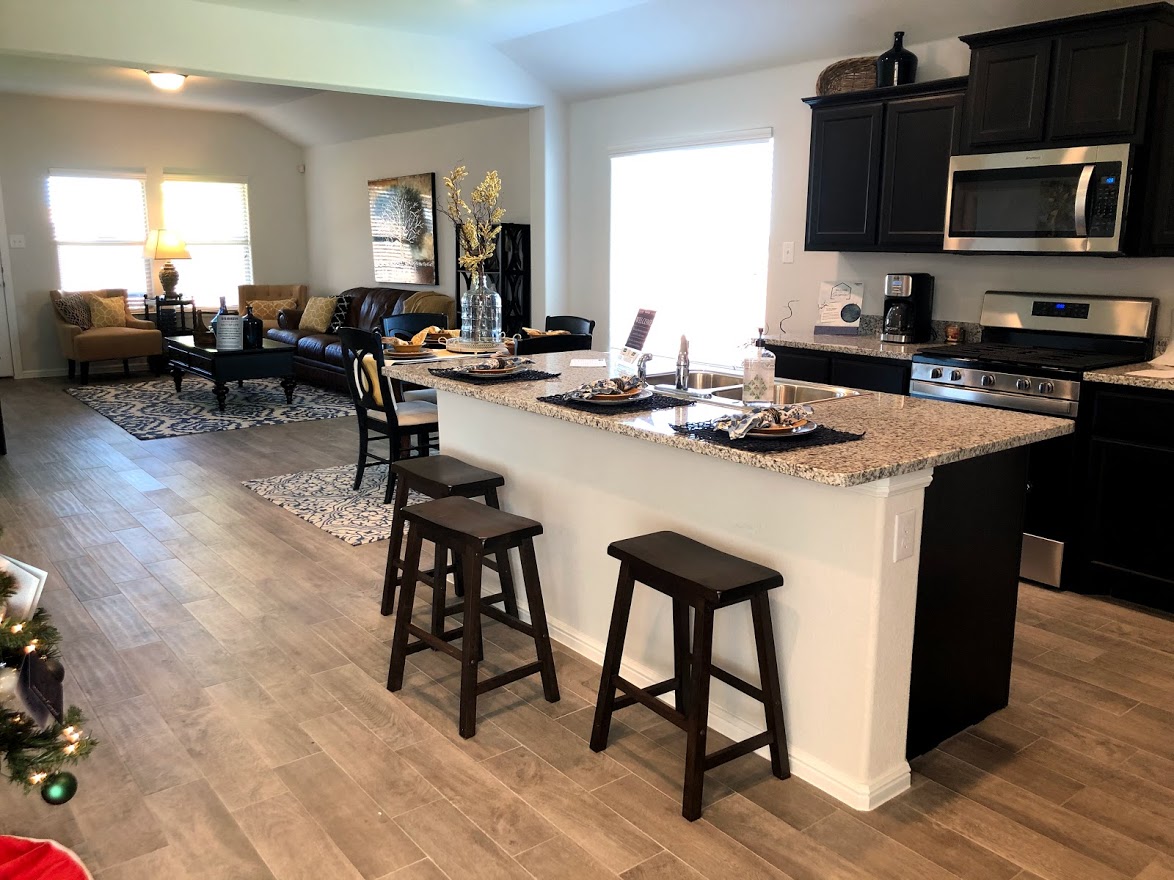 • Military Veteran Real Estate Agents in Frisco TX
• Military Veteran REALTORS in Frisco TX
• Top REALTORS in Frisco TX
• Top Real Estate Agents in Frisco TX
• Military Veteran Real Estate Agents in Plano TX
• Military Veteran REALTORS in Plano TX
• Top REALTORS in Plano TX
• Top Real Estate Agents in Plano TX
• Military Veteran Real Estate Agents in McKinney TX
• Military Veteran REALTORS in McKinney TX
• Top REALTORS in McKinney TX
• Top Real Estate Agents in McKinney TX
• Military Veteran Real Estate Agents in Allen TX
• Military Veteran REALTORS in Allen TX
• Top REALTORS in Allen TX
• Top Real Estate Agents in Allen TX
• Military Veteran Real Estate Agents in Prosper TX
• Military Veteran REALTORS in Prosper TX
• Top REALTORS in Prosper TX
• Top Real Estate Agents in Prosper TX