Eataly Dallas is now open at NorthPark Center
Posted by Michael Brownstead on Sunday, December 20, 2020 at 8:39 AM
By Michael Brownstead / December 20, 2020
Comment
Eataly Dallas is now open at NorthPark Center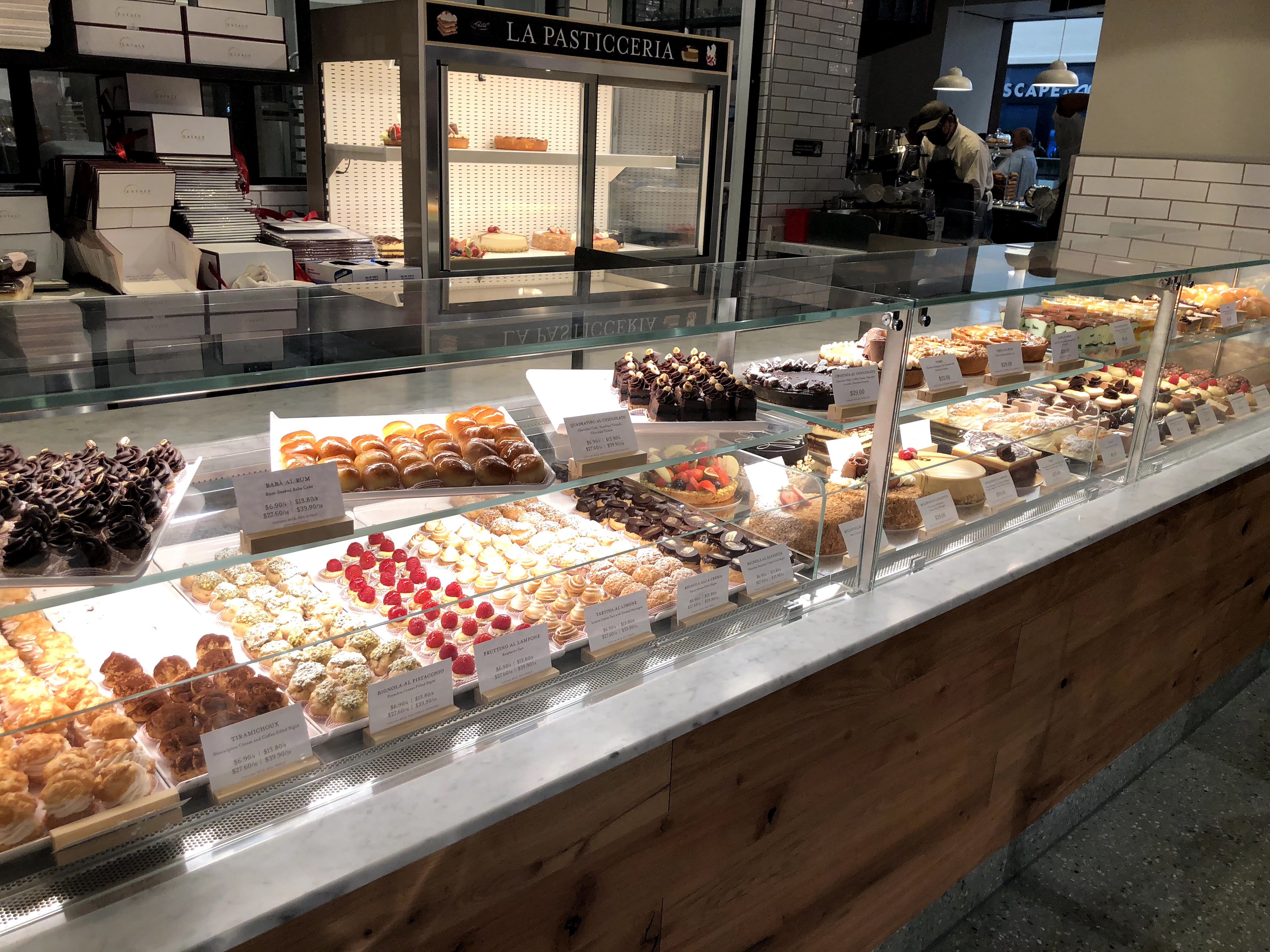 Eataly Dallas, the authentic Italian marketplace, made its Texas debut at NorthPark Center in Dallas on December 9, 2020.
Eataly Dallas features 10,000 local and Italian products, three restaurants and a cooking school, which will start off virtually due to COVID.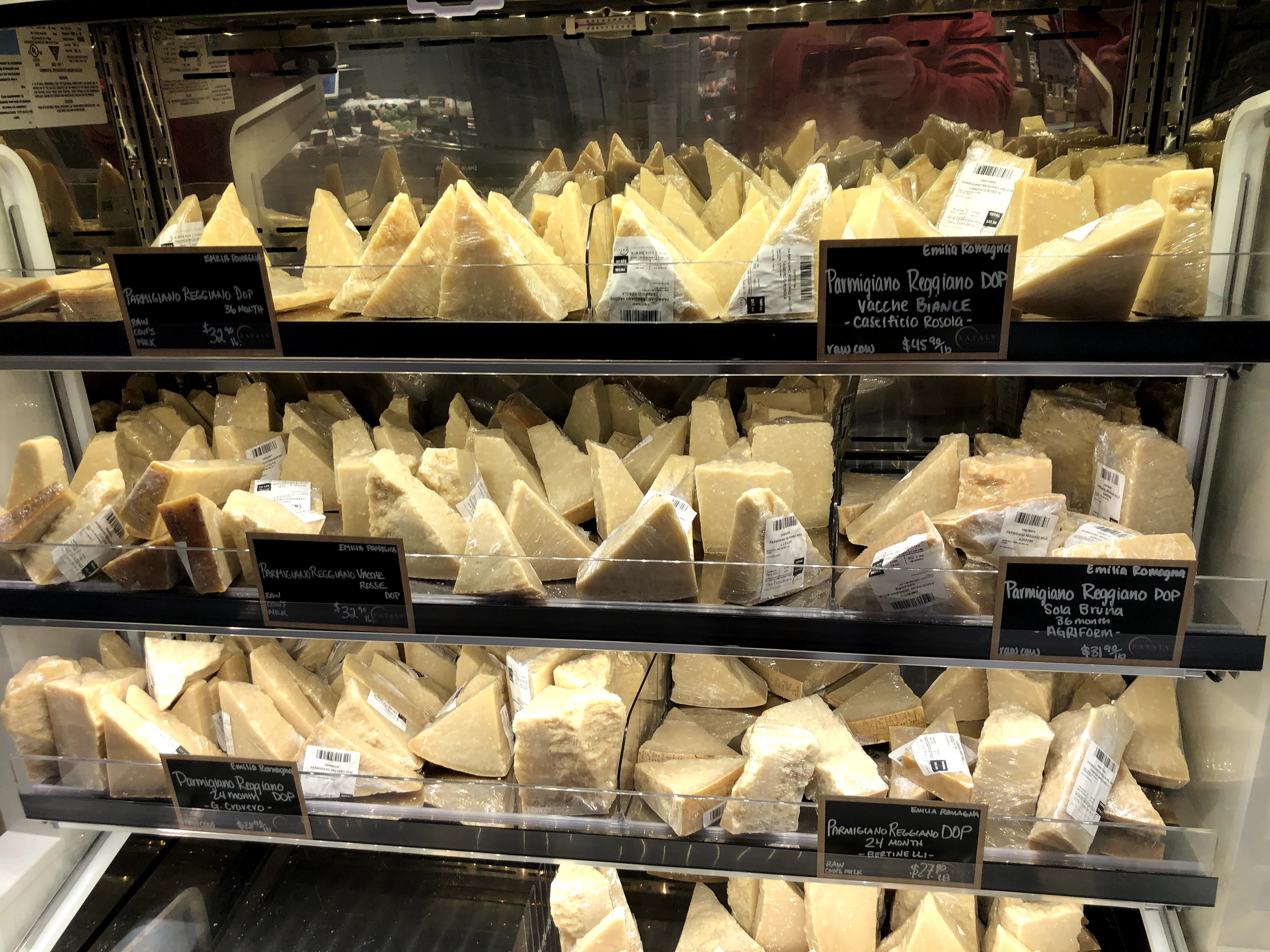 Eataly Dallas features wine, an extensive selction of gourmet cheeses, fresh fruits and vegetables, favorite Italian condiments, and bakery featuring fresh baked bread and pastries, salami, Prosciutto is an Italian dry-cured ham, a huge selction of Panettone, which is great by itself or with Italian coffee, and many other Italian favorites.
Eataly at NorthPark in Dallas also offers several food stations where customers can not only shop, but they can order pasta, pizza, or charcuterie to eat in-store or take home. In addition, Eataly locally sources local ranchers, Eataly sources much of its produce from Texas farmers.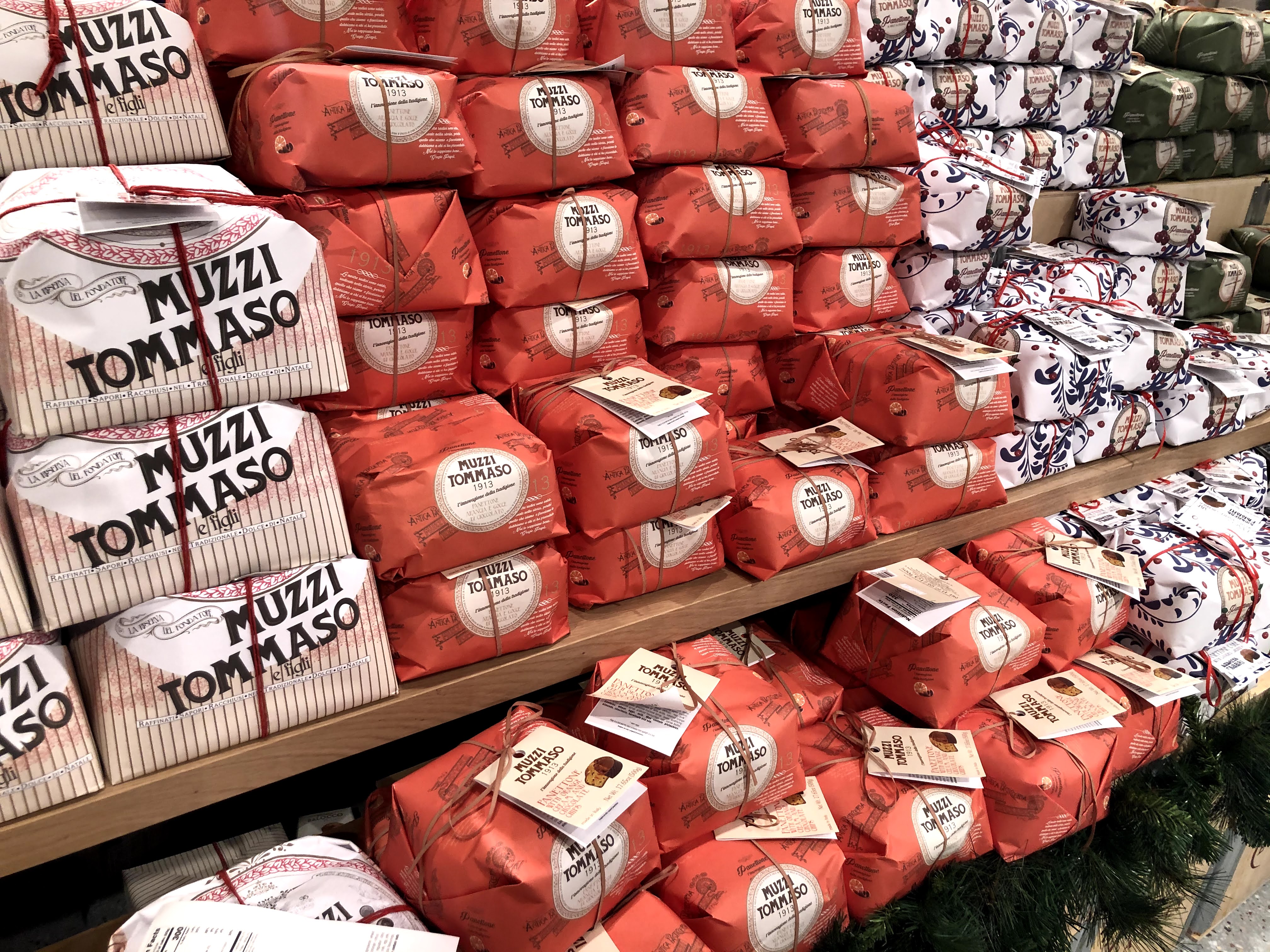 Be sure to check out Eataly Magazine, Stories and Recipes from the World of High Quality Food and Drink.
Eataly Dallas at NorthPark is located at: 8687 N Central Expy Ste 2172, Dallas, TX 75225
Military Veteran Real Estate Agents in Frisco TX, Military Veteran REALTORS in Frisco TX, Top REALTORS in Frisco TX, Top Real Estate Agents in Frisco TX