Military Veteran REALTOR in Frisco TX
Posted by Michael Brownstead on Monday, December 28, 2020 at 1:38 PM
By Michael Brownstead / December 28, 2020
Comment
Michael Brownstead Military Veteran REALTOR in Frisco TX
Michael Brownstead Military Veteran REALTOR in Frisco TX. As a Military Veteran REALTOR in Frisco, TX, one of the many aspects I love about my profession as a real estate broker is assisting Veterans and their families with their real estate needs, it is always a pleasure.
The bond Military Veterans have
Frisco, TX, like many other communities has a wealth of residents who are military veterans, and when veterans look to buy a home, most of them seek a Military Veteran who is a REALTOR. The reason for this is that in the military, servicemembers establish a very strong bond. The bond is a bond that is built on trust and respect. In addition, many veterans share the same experiences, which makes it easier to relate to and understand each other.
I retired from the U.S. Army after proudly serving our great nation for 24 years! I served in every leadership position from squad leader to first sergeant and I really enjoyed taking care of Soldiers and families. Real Estate still enables me the opportunity to continue to take care of Soldiers and families.
Life after the Military
Upon retirement from the U.S. Army, I decided that I wanted to continue serving people while putting my degree in management and entrepreneurial studies to work. All of this coupled with self-discipline, the willingness to work hard, and a strong desire to be the best at what I do has led me to a career in real estate.
Understanding Military Families
As a former Soldier, I know what it means to move frequently to unknown places. I have first-hand experience in knowing that buying and selling a home can be very stressful and it was for me. With this being said, I am a professional Realtor® who WILL listen to your needs. I WILL be available when you need to talk to me. I WILL be the professional Realtor® who helps relieve the stresses encountered when buying or selling a home; the burden should rest on my shoulders and not yours!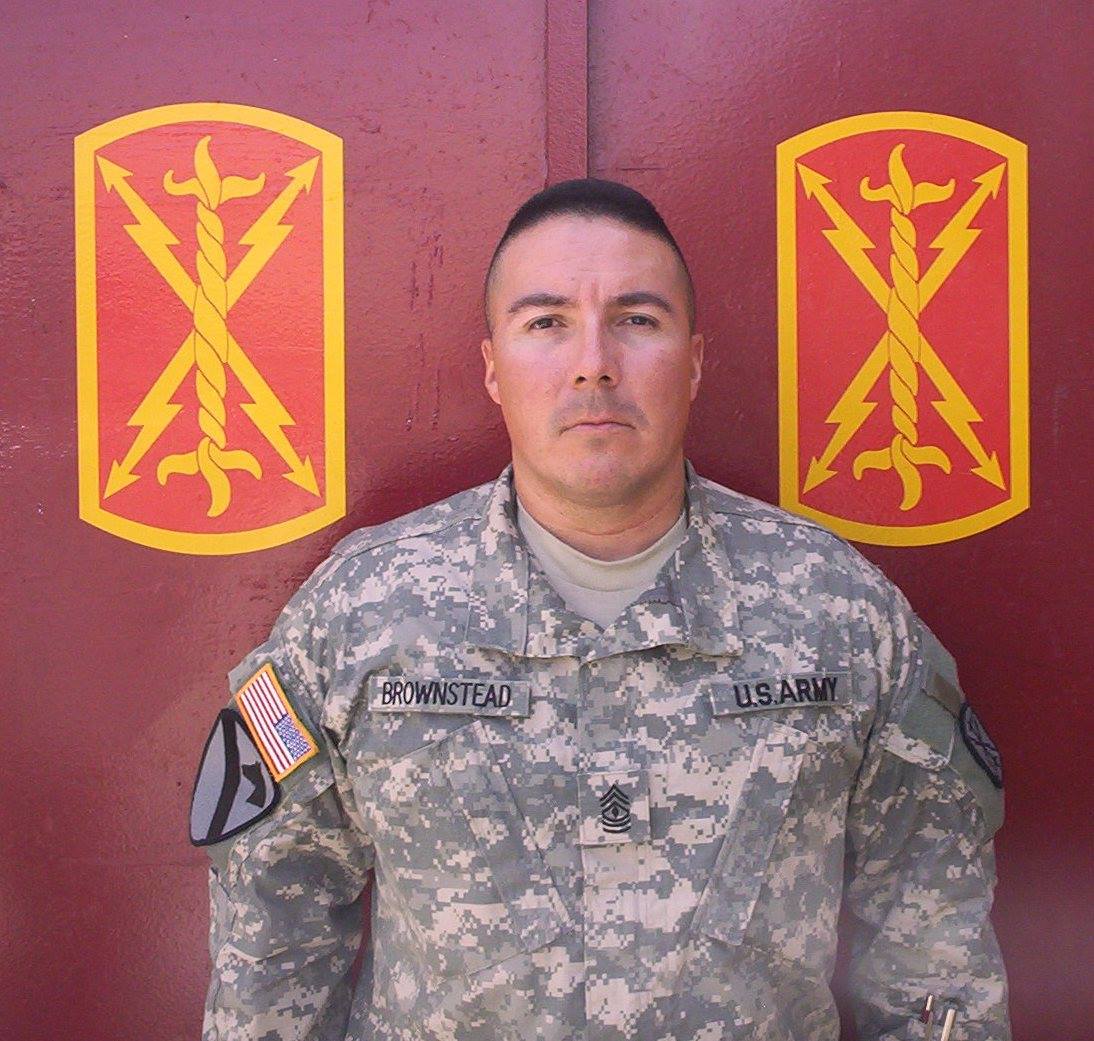 Brought to you by: Michael L, Brownstead, Broker-Owner, Brownstead Real Estate, LLC., 8700 Stonebrook Pkwy, Box 551, Frisco, TX 75034
About Michael Brownstead, Military Veteran REALTOR in Frisco TX
Michael Brownstead is a 24-year Army Retired Veteran who has been selling real estate in Frisco, TX and surrounding communities since 2010. One of Michael Brownstead's many specialties is assisting Veterans with their real estate needs.

Military Veteran Real Estate Agents in Frisco TX
Military Veteran REALTORS in Frisco TX
Top REALTORS in Frisco TX
Top Real Estate Agents in Frisco TX
Military Veteran Real Estate Agents in Plano TX
Military Veteran REALTORS in Plano TX
Top REALTORS in Plano TX
Top Real Estate Agents in Plano TX
Military Veteran Real Estate Agents in McKinney TX
Military Veteran REALTORS in McKinney TX
Top REALTORS in McKinney TX
Top Real Estate Agents in McKinney TX
Military Veteran Real Estate Agents in Allen TX
Military Veteran REALTORS in Allen TX
Top REALTORS in Allen TX
Top Real Estate Agents in Allen TX
Military Veteran Real Estate Agents in Prosper TX
Military Veteran REALTORS in Prosper TX
Top REALTORS in Prosper TX
Top Real Estate Agents in Prosper TX