New Construction Homes for Sale in Celina TX
Posted by Michael Brownstead on Friday, March 11, 2022 at 9:54 AM
By Michael Brownstead / March 11, 2022
Comment
New Construction Homes for Sale in Celina TX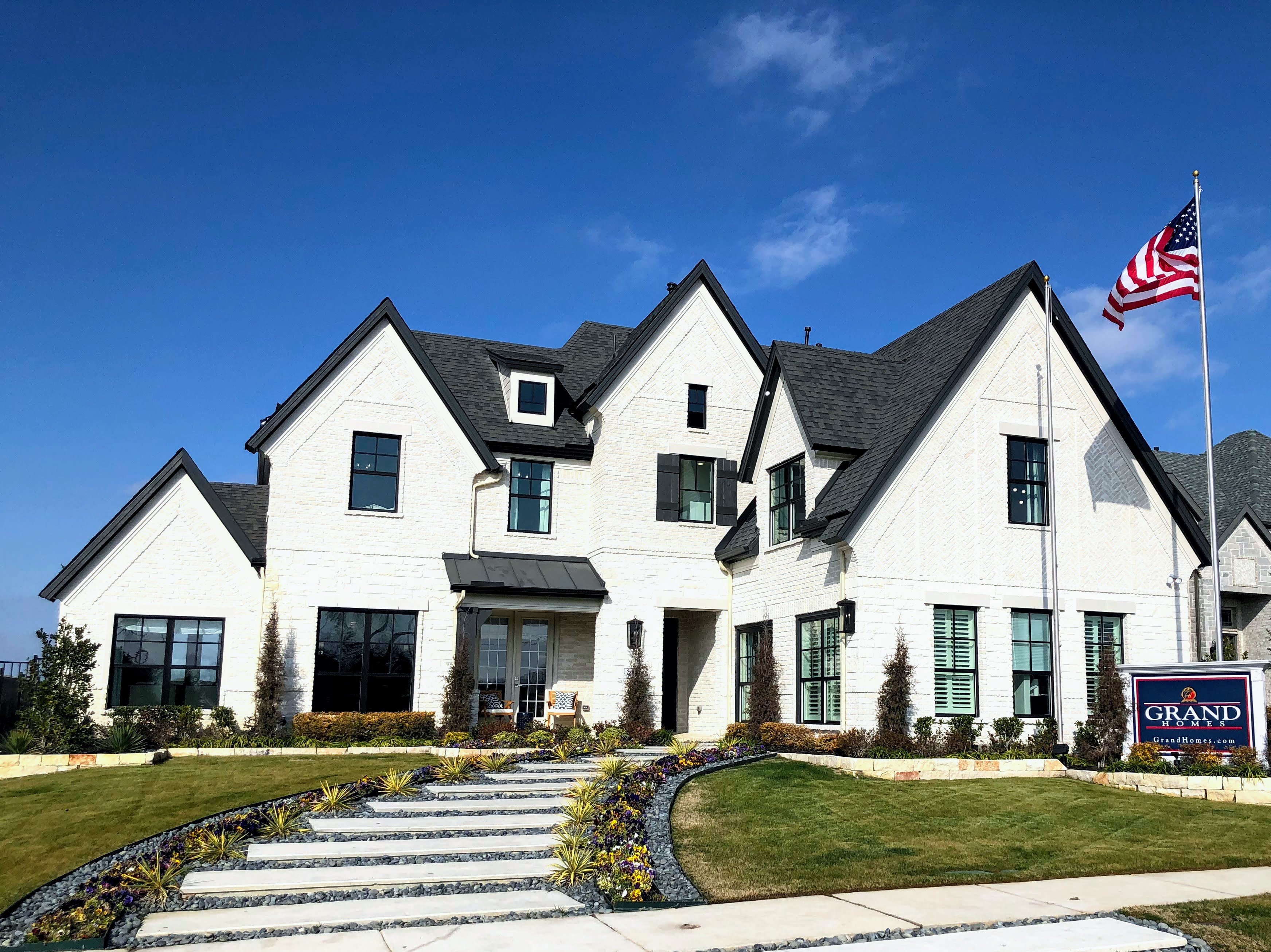 Today's new construction homes offer more benefits than ever before, and with the rapid growth and popularity in Celina, TX, many home buyers prefer buying a new construction home in Celina, TX. Depending on what's important to you, you may find that the advantages of a new construction home outweigh the benefits of a pre-existing home.
Some of the top benefits of buying a new construction home in Celina, TX include:
1. Lower Maintenance Costs
Many new construction homes feature modern energy efficient plumbing, high tech appliances, energy efficient heating and air conditioning, and LED lighting.
2. Move-In Ready Convenience
Being that new construction homes have all new components, you can rest assured that you should be able to occupy the property for several years before anything needs repairs or upgrades. Keep in mind, not all builders are perfect, so even new homes may have some flaws and imperfections.
3. Energy Efficiency
Modern construction and the integration of advanced technologies provide the benefit of energy efficiency. Many new construction homes are constructed with the latest in construction materials and building codes and practices, may lower monthly utility bills.
4. New Home Warranty
Many new construction homes in Celina TX come with a builder's warranty that are serviced by the builder or a third party. Some of these warranties are a one or two-year comprehensive warranty and a ten-year structural warranty. Keep in mind that many of these warranties only cover workmanship.
5. Modern Floor Plans and Designs to suit your family
Many new construction homes in Celina, TX offer bright and open floor plans with a secluded main bedroom and home office, and eat-in kitchens. These homes also provide tall ceilings in most rooms and grand entrances that lead into the main living areas of the home.
6. Customs Interior Designs
If you are given the option to visit the builder's design center, you have can choose the products and colors to personalize every room in your future home based on your personal tastes.
Design Studios offer an immersive experience designed to make your choices easy by helping you visualize how your selections will look in your new home. Your personal Design Consultant will guide you through the home design process and help you select products and colors that coordinate with each other as well as suit your style and needs.
7. Community Amenities
When you purchase a new construction home in Celina TX, you also get more than just a new home, you also gain a brand new community with amenities and features you can't always get in a pre-owned home, such as a community swimming pool, club houses, parks, walking trails, ponds and lakes.
Visit my website to browse New Construction Homes for Sale in Celina TX, and if you have any questions would like more info on New Construction Homes for Sale in Celina TX, call me anytime at 214-872-0400.
Military Veteran Real Estate Agents in Celina TX, Military Veteran REALTORS in Celina TX, Top REALTORS in Celina TX, Top Real Estate Agents in Celina TX, New Construction Homes in Celina TX