The Latest in Home Trends
Posted by Michael Brownstead on Sunday, April 3, 2022 at 9:48 AM
By Michael Brownstead / April 3, 2022
Comment
The Latest in Home Trends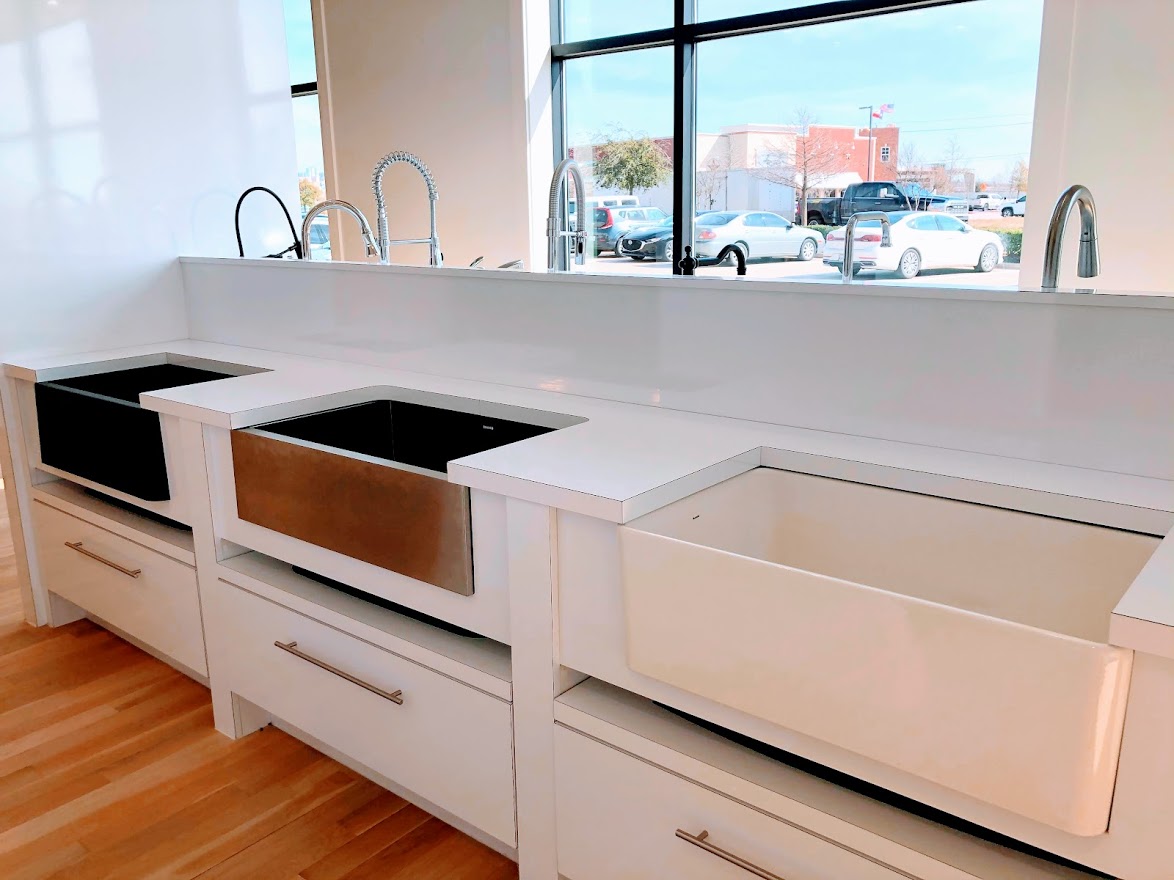 There are quite a few new trends in home decoration that have come and gone over the years, and many of the trends looked nice and modern, creating a timeless look, while others, such as subway tile, came and went fast. Love them or not, though, following home trends can add to the value and appeal of your home if you're looking to sell.
What if you're not looking to sell at the moment and just want to update your home with the latest trends? Will overimproving hurt your home's value down the road if you do decide to sell later? The short answer is, it depends on market conditions at the time you decide to see your home. In the near term, if you plan on staying in your home a while, remodeling may be a great idea and it will allow you yo enjoy home home once your project is complete.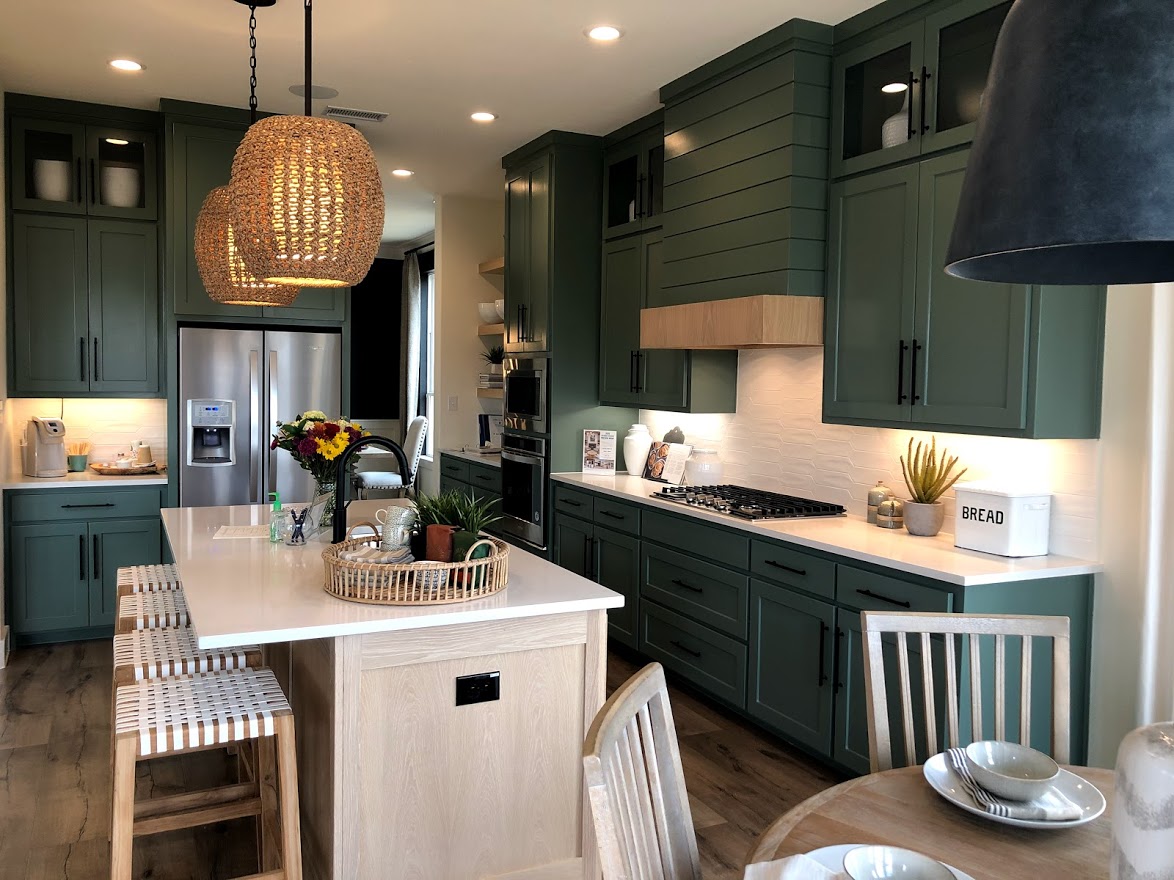 There isn't necessarily anything wrong with following home trends to increase the value and/or appeal of your home. If you're thinking of making some design changes in your home because of current trends, here are a few considerations:
Evaluate the cost of a project before going all in; some are surprisingly cost effective, while others will give you a bit of sticker shock
Take note of trending paint colors and the "hot colors" that paint manufacturers announce every year to stay ahead of color trends, so that your home can stay trendy without you having to pay a premium for trendy colors
Pick and choose the trends you want to follow, and take only the parts that you like if you're not committed to the entirety of a trend
Don't be afraid to make some changes and upgrades in trendy styles, but don't go overboard with it. This is especially true if you're just looking to make some trendy home improvements before you sell your home.
Home Trend Don'ts
Some trends can really bring up the value of your home if you catch them at the peak of their popularity, but if you aren't that lucky, then they can eventually lose value. These are the trends that you should avoid unless you really like them. Here are a few things to look out for when considering home trends:
Avoid trends that require major structural changes or construction merely for aesthetic purposes.
The overuse of bright, bold colors occasionally comes into fashion but will almost certainly go out just as quickly. Neutral colors are usually a good choice.
Unless it's just a minor expense, stay away from trends that you just don't don't like. For instance, I never liked subway tile, so no matter how popular it was, I was not going to use that design trend.
Even if it's popular, watch out for trends that will be difficult for future homeowners to undo; potential buyers might see your trendy changes and start wondering how much it will cost to change them, and that could potentially ruin a potential sale.
Basically, trends can be fun. Think twice about them though if they're going to be too expensive, create too many headaches for future homeowners, or are likely to come across as garish or ugly.
If you are looking for Dallas Area Home Improvement Companies and stores, these businesses may be able to assist.
DFW Improved - Full Service Home Remodeling
6652 Pinecrest Dr Suite 100, Plano, TX 75024
Elite Home & Kitchen Remodeling
2930 Preston Rd Suite 980, Frisco, TX 75034
Floor & Décor The Colony and McKinney
5651 TX-121, The Colony, TX 75056
2800 W University Dr, McKinney, TX 75071
2045 N Central Expy #790, McKinney, TX 75070
Phone: (214) 326-0100
GRS Pros
1001 Long Prairie Rd Suite 300, Flower Mound, TX 75022
Home Platinum Services LLC
Plano: (972)-863-2117 Frisco: (214) 773-8540
The Kitchen & Bath Design and Remodel Center
9333 Preston Rd, Frisco, TX 75033
5266 Independence Pkwy Suite 125, Frisco, TX 75035
Phone: (972) 530-6750