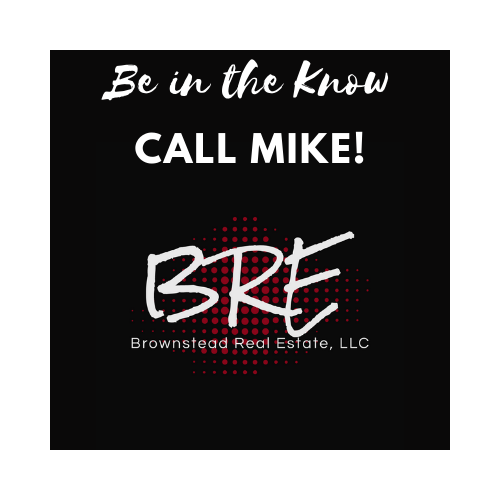 Tips for Buyers
Consider all the costs of buying a home
What's a Seller's Disclosure Notice? This disclosure form is required by sellers of previously occupied single family residences and is to be used in conjunction with a contract for the sale of real property entered into on or after September 1, 2019. It contains information required to be disclosed by Section 5.008 of the Texas Property Code regarding material facts and the physical condition of the property.
Wondering if a property you are about to buy may be located in a flood zone, check here.
Knowing the age of a roof is important-know the age of the roof on a property you are about to buy. Here are some tips!
Did you know? In Texas, refrigerators, washers and dryers typically do not convey when a property is sold; if in doubt, ask!
Sellers typically do not have the home professionally cleaned before closing and funding, so if you want the home professionally cleaned, all trash removed, all personal property removed and the carpet professionally cleaned, you better ask for it during the offer/negotiating phase (before you sign a contract).
When buying new construction, in many cases, refrigerators, washers, dryers and window blinds are not inlcuded in the sales contract!
When buying new construction, the closing date/month is simply an estimate and the builder may amend the projected closing/date month at their own will!
When buying a property, you may have as many inspectors as you wish to inspect the property, examples are a general property inspector, a roofer, a plumber, an electrician, a structural engineer, etc.
When you work with Michael Brownstead, you work with a full-time Real Estate Broker all the way through the buying process.
View my Blog
I am here to assist with your real estate needs, so feel free to reach out to me anytime!
Brought to you by: Michael L, Brownstead, Broker-Owner, Brownstead Real Estate, LLC., 8700 Stonebrook Pkwy, Box 551, Frisco, TX 75034
Phone: 214-872-0400
Michael Brownstead is a 24-year Army Retired Veteran who has been selling real estate in Frisco, TX and surrounding communities since 2010. One of Michael Brownstead's many specialties is assisting Veterans with their real estate needs.