Celina TX Home Prices & Home Values
Celina TX Home Prices & Home Values have increased
Celina TX Home Prices & Home Values have increased dramatically over the last three years due to rapid growth the Celina and Prosper areas are experiencing. At Brownstead Real Estate, LLC, we invite you to request your home's estimated value and nearby house prices. Knowing current property values is a tool you need to help you manage your largest asset.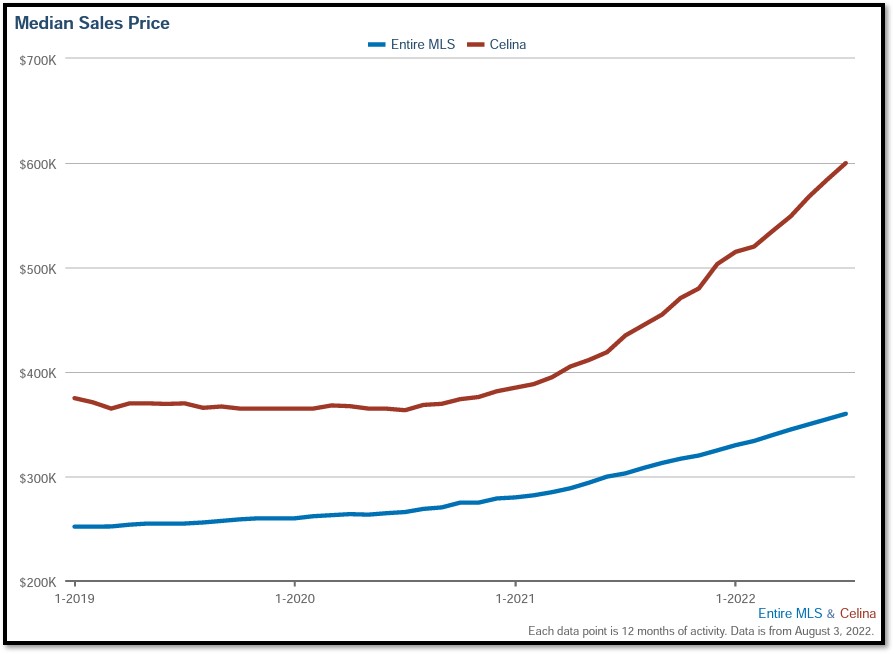 Celina TX Growth
In recent years, Celina TX has rapidly transformed from a rural farm town to the fastest fastest-growing town in Texas, yes, Celina is a Town.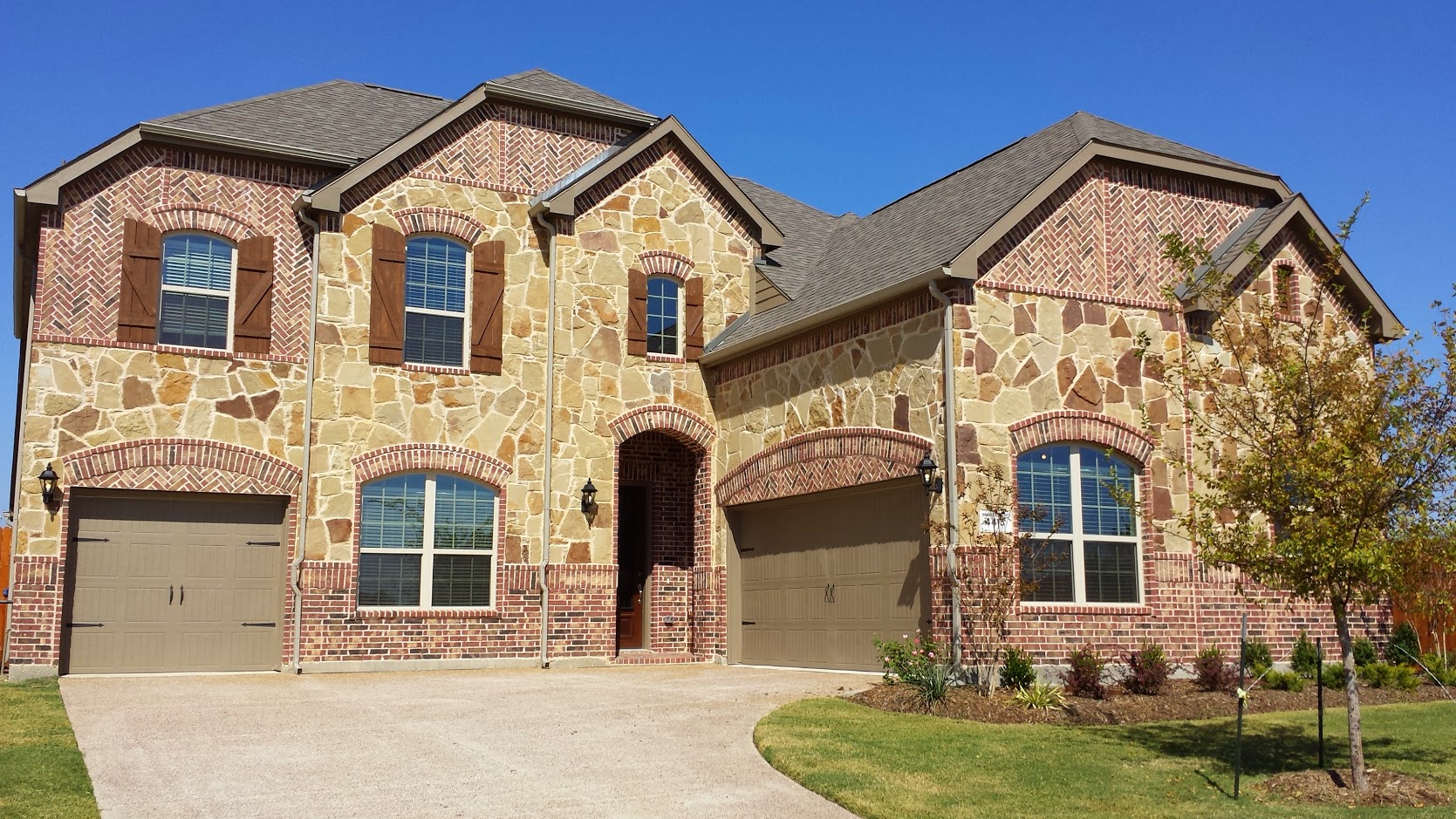 Why Celina?
Businesses and developers are welcomed by the Town of Celina's city leaders and residents, and backed by constituents that are eager to shop locally and support businesses in the community. Connecting much needed businesses with the Town of Celina is central to Celina's vision for continued growth.
As retail and commercial businesses are move into Celina, expansion and development are keeping a rapid pace throughout the city. With a population of approximately 37,000 and an ideal location in the coveted Collin County corridor, Celina TX welcomes families and businesses!
How much is your Celina TX home worth?
Would you like to know your Celina TX home's estimated value? Our FREE service provides you with your property's current market value and suggested selling price! Click the link below, fill out and submit the form, and we'll analyze the comparable properties that have sold in the last 180 days, local trends and other local market data to provide you with an up-to-date and accurate estimate of the worth of your home or condo.
What's the real current value of your home?
Thinking about selling? Find your home or condo's value in today's market, for free.