Top Real Estate Agents in Celina TX
Find the Top Real Estate Agents in Celina TX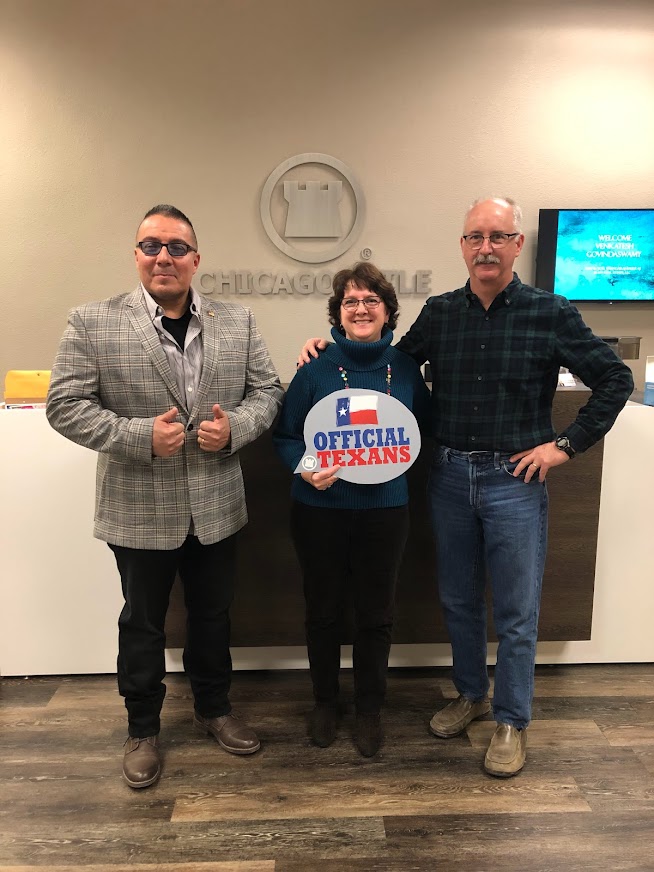 Celina TX Homes for sale Celina TX Open Houses Luxury Homes for sale in Celina TX
When it comes to your real estate needs, you want to hire a real estate agent who is experienced, knowledgeable, passionate and ethical; you want to talk with the top real estate agents in Celina TX to find the right real estate agent for you! You will also want to ensure the real estate agent you select has done business in the City you wish to purchase in and you also want to make they they are geographically located. For instance, you don't want an agent who has to drive more than one-two hours to the location in which you want to sell or buy in.
About Michael Brownstead, A Veteran Owned Business
As a full time Broker-Owner of Brownstead Real Estate, LLC, a Veteran Owned Business in the Celina TX area, I operate throughout the Dallas-Fort Worth area, to include the Frisco, Plano, McKinney, Allen, Prosper, Little Elm, Southlake and Rockwall areas. I am a 24-year Army Retired Veteran Real Estate Agent based in Frisco and I operate throughout the DFW area!
I retired from the U.S. Army after proudly serving our great nation for 24 years! I served in every leadership position from squad leader to first sergeant and I really enjoyed taking care of Soldiers and families.
Upon retirement from the U.S. Army, I decided that I wanted to continue serving people while putting my degree in management and entrepreneurial studies to work; all of this coupled with self-discipline, the willingness to work hard, and a strong desire to be the best at what I do has led me to a career in real estate.
As a former Soldier, I know what it means to move frequently to unknown places. I have first-hand experience in knowing that buying and selling a home can be very stressful and it was for me. With this being said, I am a professional Realtor® who WILL listen to your needs, I WILL be available when you need to talk to me, and I WILL be the professional Realtor® who helps relieve the stresses encountered when buying or selling a home; the burden should rest on my shoulders and not yours!
I am very experienced with all aspects of the real estate market, including finding available homes, pricing, marketing, negotiating and handling all the details so all you have to do is pack! When you work with me, you work directly with a Licensed Texas Real Estate Broker throughout the entire transaction, placing your best interests first and properly advising and guiding you!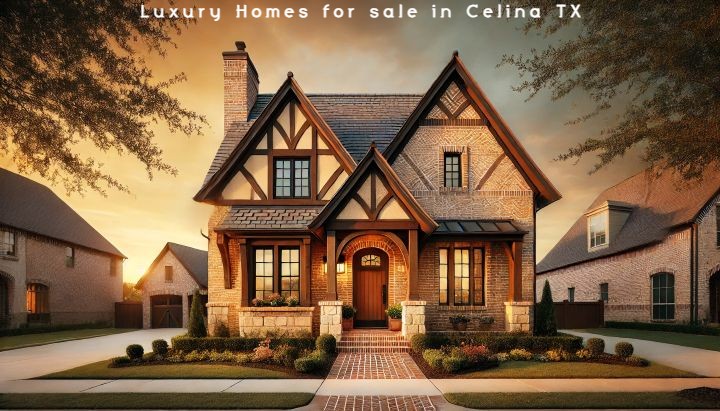 Contact us TODAY!
Your real estate needs matter to us at Brownstead Real Estate, LLC, so if you are seeking the Top Real Estate Agents in Celina TX, contact us TODAY and let's get started with the home selling or home buying process.
Top Real Estate Agents in Celina TX