Frisco TX Homes Value
Request your free Frisco TX estimated Home Value

What's Your Frisco Area Property Worth?
In September 2022, the median sales price for single family homes in Frisco TX was $651,000, which was a 17.7% increase compared to September 2021. Please reach out to Brownstead Real Estate, LLC to request your complimentary estimated home's value; we would be happy to assist!
September 2022 Frisco TX Inventory of Homes for Sale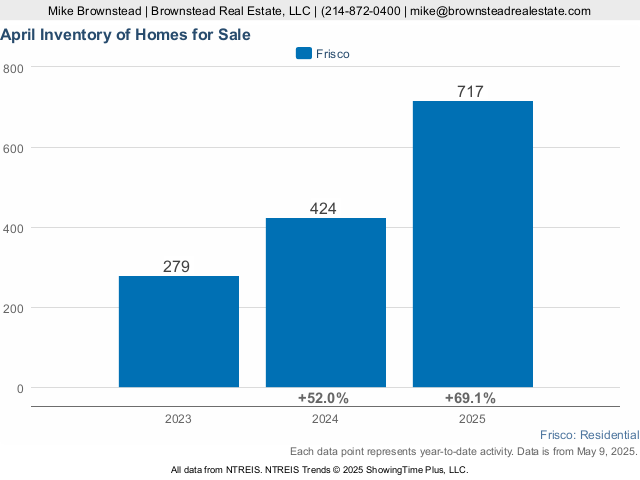 Would you like to know your Frisco home's estimated value? Our FREE service provides you with your property's current market value and suggested selling price! Just fill out and submit the form below, and we'll analyze the comparables, local trends and other local market data to provide you with an up-to-date and accurate estimate of the worth of your home or condo.
Request your Frisco TX Home's Estimated Value