Prosper TX Home Prices & Home Values
Prosper TX Home Prices & Home Values
Prosper TX Home Prices & Home Values have rapidly increased over the last several years due to rapid growth the Prosper, Frisco, Celina and McKinney areas are currently experiencing. At Brownstead Real Estate, LLC, we invite you to request your home's estimated value and nearby house prices. Knowing current property values is a tool you need to help you manage your largest asset-your home!

Why is Prosper TX so Popular?
In recent years, Prosper TX has rapidly transformed from a rural farm town to one the most sought out places to live in Texas. Prosper is a medium-sized town located approximately 35 miles north of Downtown Dallas and approximately 32 miles from the DFW Airport. With am estimated population of 35,430, Prosper has experienced a significant amount of new housing growth in recent years. Quite often, new home construction is the result of new residents moving in who are attracted by jobs, a healthy local economy, plentiful medical facilities and other amenities. As of August 2022, the median home price in Prosper was $899.450.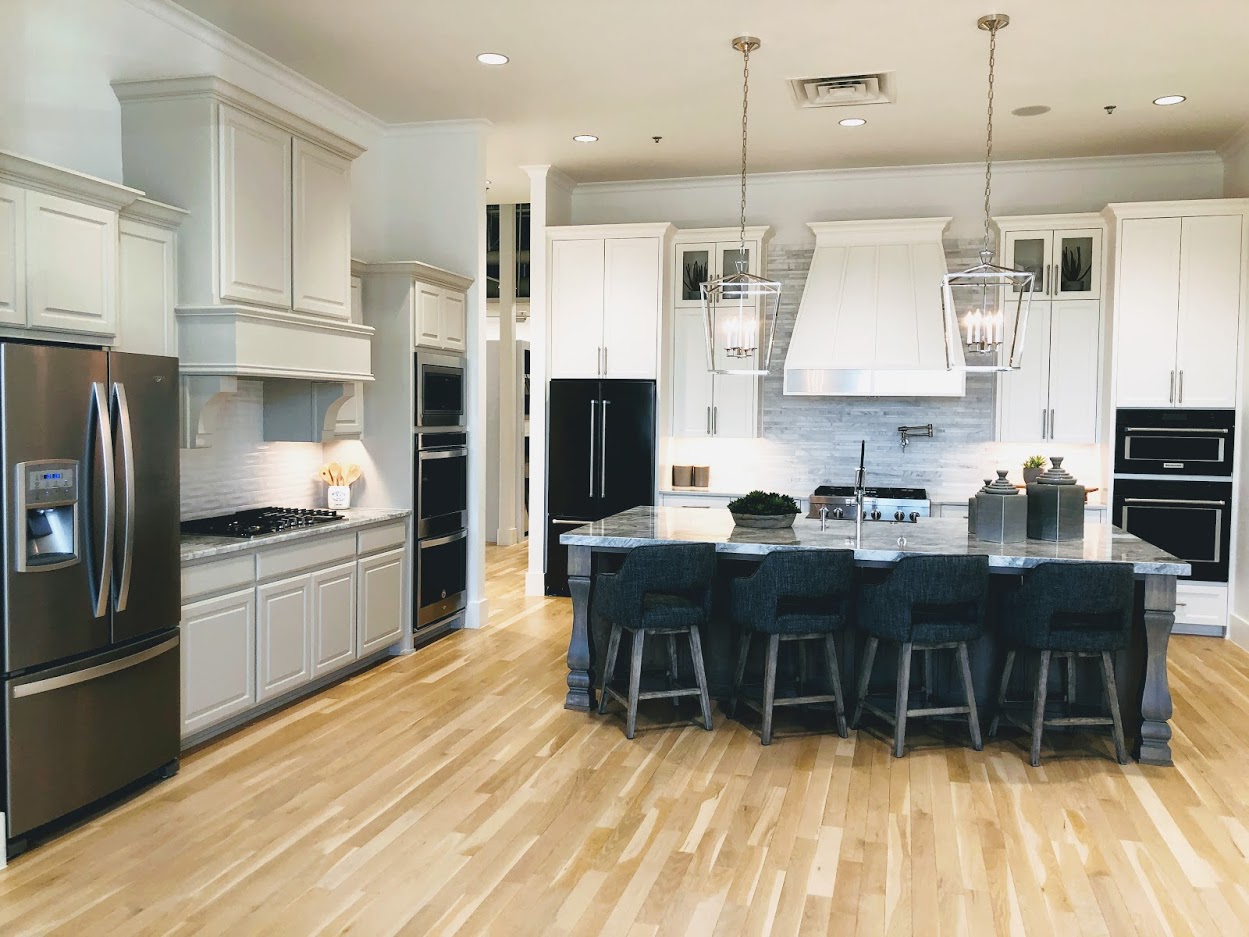 How much is your Prosper TX home worth?
Would you like to know your Prosper TX home's estimated value? Our FREE service provides you with your property's current market value and suggested selling price! Click the link below, fill out and submit the form, and we'll analyze the comparable properties that have sold in the last 180 days, local trends and other local market data to provide you with an up-to-date and accurate estimate of the worth of you.
Quick Links:
Prosper TX Home Prices & Home Values
How much are Prosper TX homes worth?
What's the real current value of your home?
Thinking about selling? Find your home or condo's value in today's market, for free.